ChatGPT: What is all the hype about and how can you use it at the dealership?
Written by Kayten Porter, Motors Account Manager
You may have heard about "ChatGPT'' in recent months, the new AI tool that is taking the internet by storm. So, what exactly is it? In a nutshell, it's a new tool where users can prompt the chatbot with questions or task statements and the system will reply with AI-generated content for the user.
The tool was launched in November of 2022 and has quickly gained immense popularity and support among internet users across the globe. In addition, Microsoft has made a multi-billion investment into ChatGPT and Google is in the process of launching its own version of a competitive tool. This signals ChatGPT isn't going anywhere, but rather, it will continue to evolve and begin to intertwine into our daily lives and the technology programs and tools we are currently used to. Many argue it is the future of the internet, and, given results in the first few months it has been available to the public, that may very well be the case. 
So, how do you get in on the action and use this technology to your advantage to help your business? The great news is that for now, the tool is completely free. When it comes to OfferUp and online advertising in general, the best way to take advantage of ChatGPT is to use it to increase and improve your messaging around inventory at the dealership and save time creating online advertising for your units. For example, you may skip putting vehicle descriptions on your listings because it takes too long, or, it's tedious and difficult to come up with your own original and enticing content for every vehicle.
ChatGPT can solve those problems for you. In the system, you would simply type a prompt along the lines of "Write me a description of a 2015 Jeep Grand Cherokee Limited" and within seconds you will be provided with a paragraph explaining that vehicle in detail. Now, with any online tool, there are limitations and a few best practices we recommended when using it to generate your vehicle descriptions.
Include detailed information in your "prompt" to get the most accurate information back. For instance, including year, make, model, and trim level. 

Make sure to review the provided answer for any inaccuracies.

Edit the description accordingly. The system won't know the history of your exact vehicle, so make sure you tweak the description to include or delete any "bells and whistles" that apply to your specific vehicle. 
Once you have an answer that has been reviewed and edited, you simply copy and paste that to your DMS or OfferUp listings for each vehicle. Not only will the quality of your descriptions be improved which will drive increased customer confidence, but, utilizing this tool will significantly decrease the time you spend listing inventory. Accessing the tool is simple. Let us know how we can help you and follow the steps below to start taking advantage of this new technology at your dealership today!  
Go to chat.openai.com

Sign up to create an account

Enter your vehicle prompts, and edit accordingly

Post new and improved inventory descriptions for each unit on OfferUp
Additional reading;
https://www.digitaltrends.com/computing/how-to-use-openai-chatgpt-text-generation-chatbo
https://www.nada.org/nada/nada-headlines/will-chatgpt-revolutionize-auto-retail-industry
Now Available: TEXT your OfferUp Rep!
Written by Michael Rambaldini, Account Manager
Are you looking for an easier way to reach out to your OfferUp Account Manager? Need quick support help? Then we have great news for you. In this day and age, where texting is often the preferred and most efficient means of communication, OfferUp is happy to announce you can now text your very own Account Manager and Sales Reps! All you need to do is fill out the following form: https://autos.offerup.com/sms. Once completed,  you'll be able to reach out to your rep in the way you want to. You may opt-out at any time. We look forward to texting with you!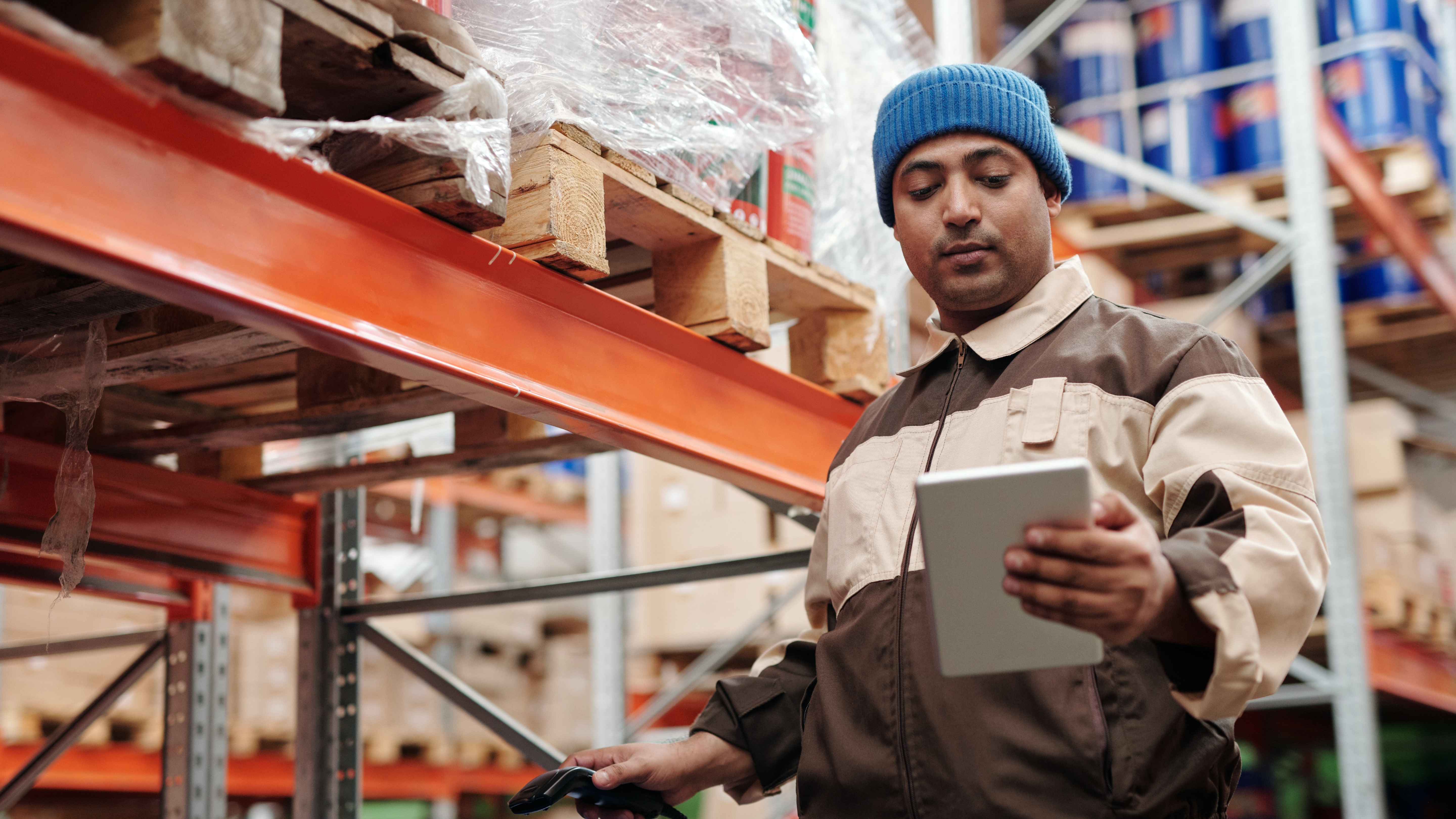 3 Trends you Need to Know from the 2022 Cox Car Buyer Journey Study
Written by Kayten Porter, Account Manager
In January of this year, Cox Automotive released their car buyer journey study for 2022. The study is an annual comprehensive research project that explores how consumers in the United States shop for and purchase cars. It's based on a survey of over 10,000 customers who were in the market for a vehicle in the second half of 2022. It gives dealers great insight into the sentiment of buyers going into 2023 as well as trends and strategies to lean into in order to have a strong first half of the year. 
3 Key Findings from the Study Include:
1. Overall satisfaction with the car buying process declined for the second straight year in 2022. Customers are frustrated with the time spent trying to get into the perfect vehicle, limited inventory, and high prices. 
Time spent in the buying process jumped from 12 hr 27 mins in 2021 to 14 hours and 39 minutes in 2022. Consumers are visiting more online websites to research vehicles up from 4.0 sites to 4.9 in 2022. This resulted in time spent online shopping and researching vehicles increasing by more than 1 hour compared to 2021. In addition, time at the dealership increased by approximately 20 minutes. More than ever, it is important you have a diverse online presence for your inventory because buyers are checking. OfferUp can help you do just that. By having a varied marketing and advertising strategy across platforms, shoppers gain confidence in your dealership. In addition, make sure you have a strong inventory mix and price vehicles competitively to entice shoppers to your lot. Once they get there, time and efficiency is key. 
2. F&I products are more popular, and trust in lenders is important 
According to the study, 67% of vehicle buyers indicated they purchased an F&I product, up from 59% in 2021. In addition, rates affected loan selection as predicted, but one thing to note, trust in the lender was more important to buyers than an easy loan process. OfferUp recently launched a payment calculator on listings. Use this feature to your advantage when customers inquire about financing options. This opens the door for you to entice them with F&I options as well as talk through trust and loyalty you have in loan providers you work with. These tactics will help build rapport with customers and build trust in you and your dealership. 
3. Digital solutions make the car buying journey better
In 2022, 87% of dealers surveyed noted that digital retail solutions have " positively impacted at least one area of their business, reducing time spent, improving efficiency, and also benefiting sales, profits, and relationships with customers." Additionally, "81% of shoppers in 2022 noted that online activities improve the overall buying experience" citing factors such as greater transparency around pricing and interacting with fewer dealership sales personnel.
This means having a digital presence for today's buyers is pivotal. Make sure your digital strategy includes multiple sources as well as a consultative approach to helping online shoppers. For example, ensuring salespeople answering chats are consultative, and professional, and ask open-ended questions. The goal is to build a bit of a relationship and confidence with the customer so that they will move to the next step of the buying process and meet you at the dealership. If you have questions about this process or need help converting more leads to appointments, reach out to your OfferUp account manager! Our concierge service could be a great fit for your online business approach in 2023. 
https://www.coxautoinc.com/news/2022-car-buyer-journey-study/